Find and Book Auto Repair & Maintenance

with Trusted Service Providers Near You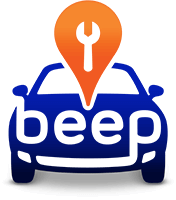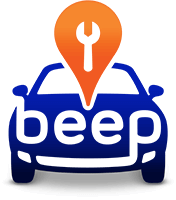 customers

Add your vehicle

Choose your service(s)

Book the best location, time, price & reviews

Pre-pay for your service
THE EASIEST WAY TO BOOK AUTO REPAIR
Get new bookings and prepaid customers, straight to your door. Fill scheduling gaps, grow revenue, get free exposure and be paid quickly and directly by Beep. It's fast, easy and profitable to become a Beep Service Provider.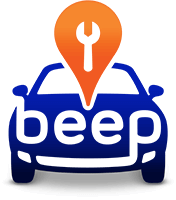 providers
Get reviews & recognition
why Beep?
Our Price Guarantee
No estimates, quotes, or waiting. The price you book is the price you pay. Guaranteed.
Warranty-Approved Vendors
Choose from trusted service vendors on an honest, competitive marketplace. All Beep vendors are manufacturer warranty approved.
No Hard Sell
Avoid sales pressure and up-selling. Pay securely in advance. All service and repair prices are included: labour, parts and environmental and disposal fees.




+ hundreds
more!
The marketplace
where trust
and automotive
service connect