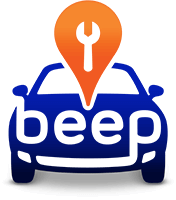 Your customers
are waiting
The easiest way to find new customers is to help them find you.
Unlock your FREE Beep profile in minutes.
unlock your
business profile
Can't find your profile?
Register a business on Beep.
A Beep profile saves you time to do what you're really good at
1
Hassle-free customers
When customers see your profile on the Beep marketplace, they select your shop and pre-pay for your services—it's that easy.
2
Streamline your shop
Limit availability to your shop's downtime AND ensure flawless part orders thanks to our vehicle verification software.
3
Complimentary shop photos
When you unlock your profile, we'll come to your shop and take professional photographs like these!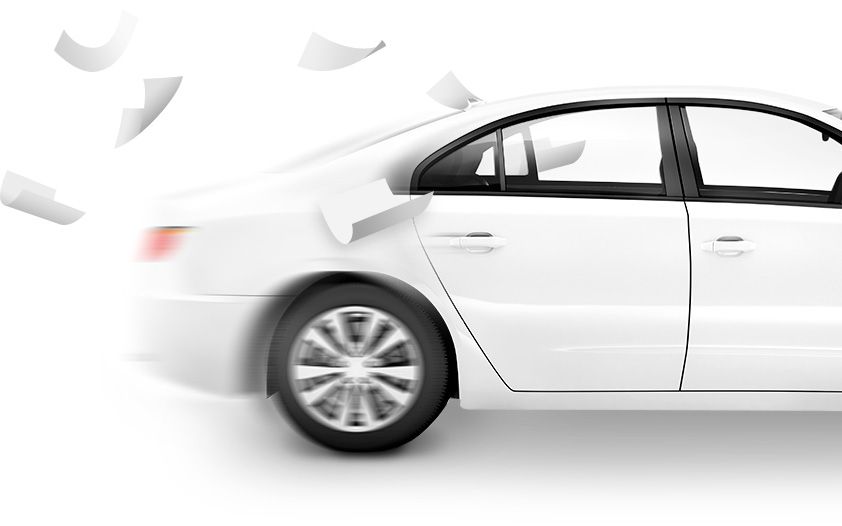 Fix More Cars.
Do Less Paperwork.
Beep is an online mobile marketplace for booking automotive repair and service.
Who else is listed on Beep in your area?
Gain a competitive advantage with beep.
Beep is a marketplace that brings customers to you.
Your friend
Beep is not a competitor, we bring customers. We're your customer's market-place for purchasing automotive service and repair.
Your marketing team
Beep cuts your customer cost of acquisition. We make it easy for the customer to choose you—the right auto service provider for their needs.
Your admin assistant
Beep exists to help you. We bring you customers who have accurately scheduled an appointment AND pre-paid, saving you time.
Saving you time
Your shop is the bottleneck of your business. Beep widens the bottleneck by reducing time wasted on processing transactions and dealing with wrong part orders.
Making you money
As you waste less time on activities that don't directly bring you a profit, you are freed up to make more money. Beep also brings customers in your shop's downtime—a source of additional revenue.
Making customers happy
Booking automotive service is a major headache for most consumers. We take out the need to make phone calls (good for everyone!) and support a wide variety of pre-booked services through our marketplace.
Always expanding
We keep adding avenues for your customers to book your services. Our goals is to make as many connections between you and your customer as possible, saving you time and money.
App
Pocket service reminders.
The Beep App can be downloaded from the app store. Customers take a picture of their VIN with the app. When they needs service, they easily browse, book and pre-pay for services.
Website
Less browsing. More booking.
Customers spend hours browsing, phoning, and wait for quotes. They don't want to do this every time they need service, and with Beep they don't have to. We bring the market-place to them on our user-friendly, location-specific website.
Booking Button
Installed on your site.
For the customer who lands on our site, we've made a way for them to easily pre-book and pre-pay on the spot. Don't lose any more customers from your website. Install our Book Now button on your website and capture those customers you're currently losing.
Get Facebook or Website Book Now link
Direct bookings from paid customers! Using Beep reduces our operating costs and increases our shop productivity.
Beep made booking my winter tire service so simple because they have providers available on weekends, not to mention the ability to have the work done at your home, or office. And, the prices were all cheaper than what my dealership quoted!
Beep is simple and intuitive. It's at least 100x easier than calling providers one by one.
Previous
Next